72 canali con RIO D2, nuove stage Yamaha
Potenti, silenziose, eleganti. Nuove Rio D2
Questo rack I/O di elevate prestazioni e potenza, è compatibile sia con la serie Yamaha CL e QL sia con la serie RIVAGE PM. Presenta 32 input analogici, 16 uscite analogiche e otto uscite AES/EBU. Il Rio3224-D2 si collega direttamente all'audio network digitale Dante, consentendo una configurazione adattabile del sistema. La doppia alimentazione garantisce un'alta affidabilità e un display grafico permette un facile controllo visivo.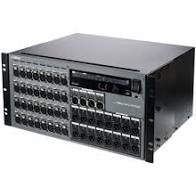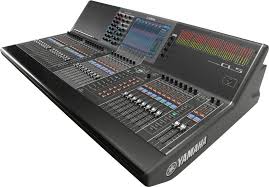 32 analog inputs and 16 outputs, and 8 digital outputs.
Redundant connections are supported with primary and secondary connectors. Daisy chain connections are also supported.
Comprehensive display and local control of gain and other parameters.
Dual power supply units are built in for high reliability.
Power consumption: 120W
Dimensions (WxHxD): 480 x 220 x 368mm (18.9″ x 8.7″ x 14.5″)
Net Weight: 13.5 kg (29.8 lbs)
 Rio3224-D2 e Rio1608-D2 Yamaha sono rack I(O ad alta efficienza con rete Dante incorporata. Progettati e costruiti per raggiungere una trasparenza sonora eccezionale nell'accordarsi alla filosofia Yamaha di "suono naturale", svolgono un ruolo vitale nel sostenere le capacità delle console associate, offrono una grande libertà di posizionamento e combinazioni multiple, e permettono la ridondanza per un'alta affidabilità. Il Rio3224-D2 e Rio1608-D2 non sono solo componenti standard del sistema di mixing digitale RIVAGE PM7, ma sono perfettamente compatibili con le console digitali della serie CL e QL, fornendo un audio eccellente e capacità operative che esaltano le potenzialità della rete Dante.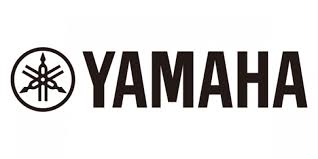 Il nuovo Display aiuta veramente tanto, offre tante possibilità direttamente sul RIO. Spettacolare veramente. Da provare!